Training Session - Sales Funnel
10th March 2021

Details:

Narellan and Camden chapters join forces for the second time in 2021 to bring you
the first training session ...
Topic

"Sales Funnel"

Agenda
7am
Jibber-Jabber between yourselves.
740am
T&E Update.
750am
Training Session.
830am
Go forth and conquer.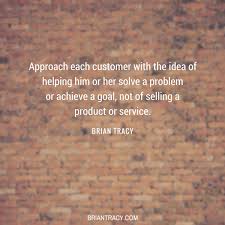 SWNG Chapter: Narellan
Venue: Juicy Goose
Event Date: Wed, 10 Mar
Event Time: 7:00 am
Interesting in attending?
Join us for two free breakfasts and see what all the fuss is about.
south west networking group
Contact SWNG