Voyager Point Plumbing
5th May 2021

Details:
This week we hear from Martin Mulqueeney from Voyager Point Plumbing. Martin will be telling us of the importance of maintaining our plumbing systems well and will be giving us a demonstration (what could go wrong).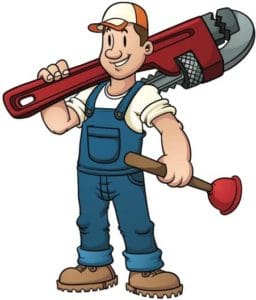 SWNG Chapter: Liverpool
Venue: Hunts Hotel Liverpool
Event Date: Wed, 5 May
Event Time: 7:00 am
Interesting in attending?
Join us for two free breakfasts and see what all the fuss is about.
south west networking group
Contact SWNG